Automation in Media & Advertising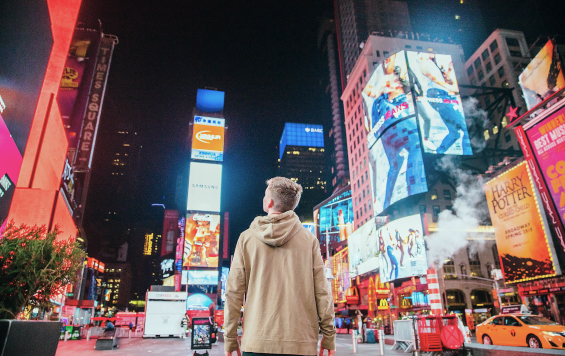 Transform Media Planning with Advertising Automation
The media world of thin margins, massive transactional scale, highly complex executions, and costly makegoods is ripe for process automation. Beyond conventional RPA, our AUTOMATE platform injects artificial intelligence into end-to-end automations for a range of buy side and sell side media planning & operations processes. We create custom process automations that leverage your existing systems and workflows. Our solutions are easy to onboard and quick to translate into a clear and measurable ROI.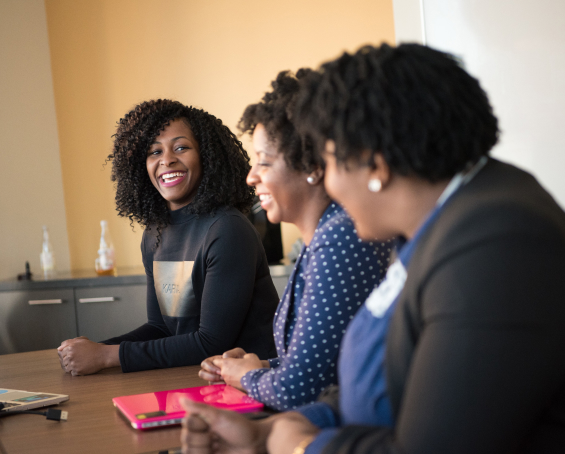 Media Workflows for Publishers: Workflow Automation and Yield Optimization
The AUTOMATE platform combines powerful tools like AI, machine learning, intelligent document processing, workflows and analytics. A single dashboard accommodates publishers' unique process automation requirements, supports end‑to‑end automation lifecycle management, and enables significant ROI. Create end-to-end automated media workflows for complex processes such as order entry, trafficking, campaign management and invoicing. In the programmatic space, bring true automation to partner administration, deal set up, monitoring, optimization, and reporting. Publishers gain increased yields as well as material efficiencies.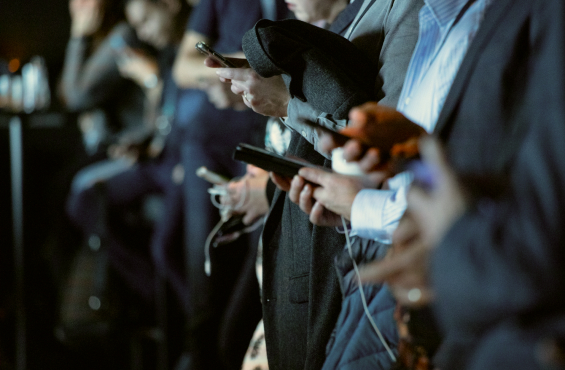 Campaign Optimization for Advertisers: Scale Efficiency and Performance
Today's most effective marketing campaigns must be hyper personalized, cross multiple, siloed media platforms and be optimized in real time. Automation is your key to effective campaign optimization & management. Marketers can create automations that deliver on performance and efficiency targets. Top processes for AUTOMATE include ad trafficking, creative swaps, tag management, quality assurance, and performance optimization.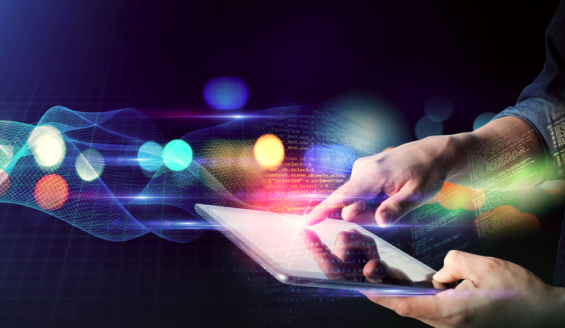 Campaign Execution for Platforms: Scale Service Excellence and Grow
Service is your marketing technology company's key to growth, especially when you expand solutions for your media and marketing clients. Defining the right balance between managed service and self-service is critical. AUTOMATE allows you to create end-to-end process automations for elevated campaign execution that efficiently and accurately provide timely support. Assure that your high-level service capacity is a strategic differentiator.
Improve Complex Processes with AUTOMATE
The JIFFY.ai AUTOMATE platform provides end-to-end automation in the Media & Advertising industry to effectively improve your business.
Ad Trafficking and Line Mapping Management
Consolidate order details, targeting parameters, tags, trackers and creative assets. Achieve -fast, accurate ad trafficking at massive scale.
Order Entry
Read agency insertion orders, reconcile line level order data, and upload the information into a publisher's order management system of choice.
Creative Campaign Optimization
Manage creative swaps at scale across broad campaign landscapes.
Customer Support
Manage your customer support queue. Automate review, classification and execution of customer service tickets.
Programmatic Floor Management
Manage floor pricing across thousands of lines. Automate rule setting for yield thresholds that support line level floor changes across all exchanges.
Finance/Billing
Automate the steps that support insertion order changes throughout the order to invoice lifecycle. Successfully execute monthly and quarterly closes.
Customers Speak
JIFFY.ai has the ability to process complex PDFs, work with legacy systems, comply with our software security needs, and are a good partner.

Tamra Butler, RPA Manager
Southwest Airlines
JIFFY.ai really helped us take away heavy year-end workload and let us focus on year closing activity.

Mah Johnson
International Organisation (Public Health), Malaysia
(The JIFFY.ai team) went above and beyond to turn (our) automation around in such a short time. On behalf of [our company], we are very grateful for your heroic efforts. You are helping us to make our JIFFY.ai AUTOMATE program a success and help us deliver value to our customers. This is especially critical for us at this uncertain (COVID) time.

RPA Manager
Leading US Airline
Thank you for all your heroic efforts over the last few months. We have together made a ton of progress! We thank you for your dedication, hard work, long hours, and partnership in this RPA journey!

Managing Director, Business Transformation
Leading US Airline