Leverage Sustainable Automation - The Gift that Keeps on Giving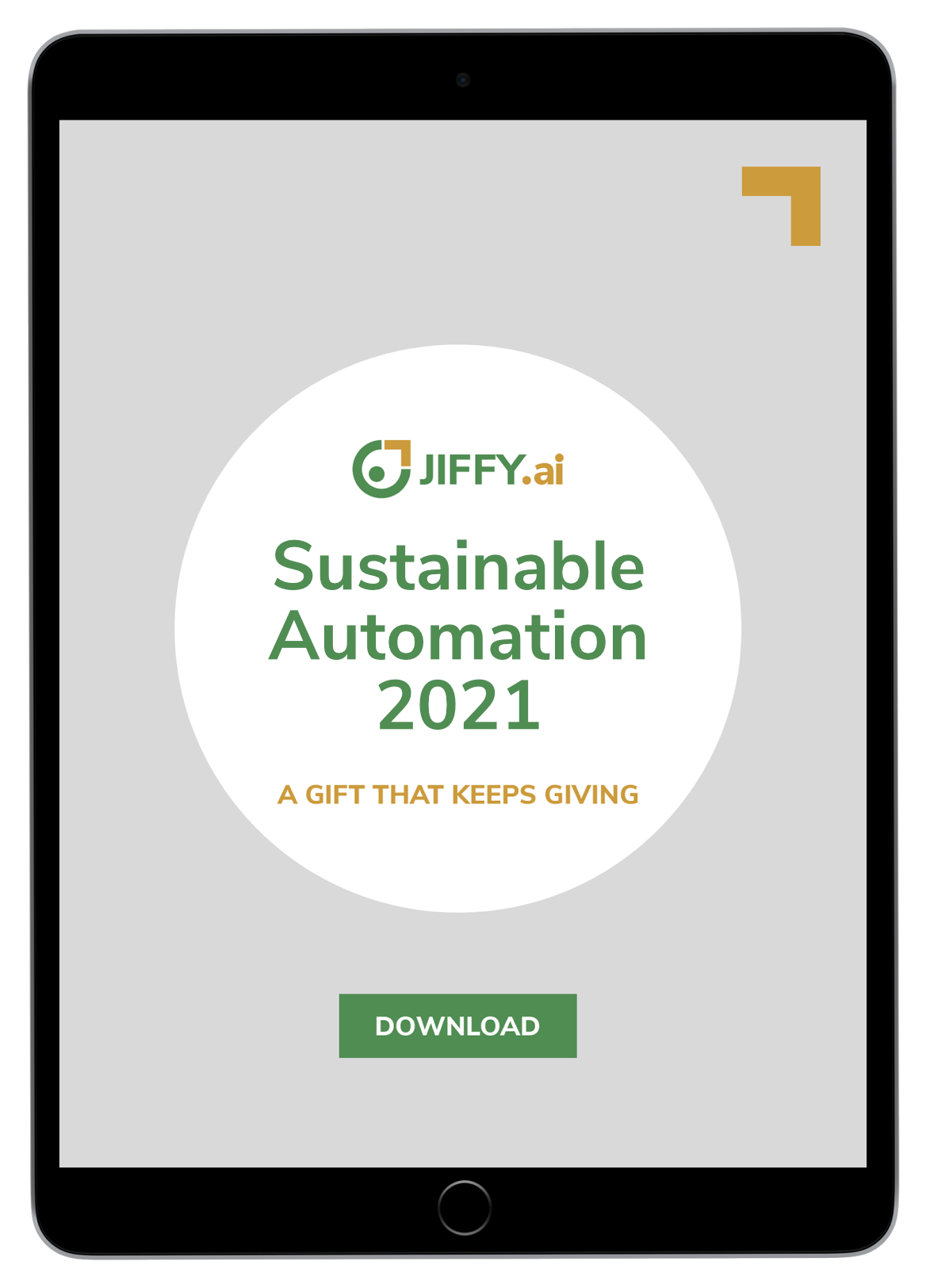 As RPA crosses the $7 billion mark, it is time organizations adopt a holistic, long-term view for sustaining automation without losing ROI.
This e-Book will let you deep dive into what sets automation leaders apart from beginners, by enabling benefits like:
25,000 fewer
hours
Of work annually for Accounting teams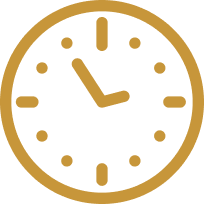 Improved
Compliance
As experienced by 92% of companies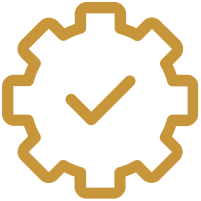 Up to 400%
ROI
From document process automation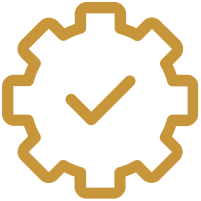 Get the Sustainable Automation eBook
Learn more on how to embed sustainability in your automation journey.
DOWNLOAD NOW
By downloading, you agree to receive marketing communications from JIFFY.ai. You may unsubscribe at any time.
Get started on your intelligent automation journey.
By submitting, you agree to receive communications from JIFFY.ai. You may unsubscribe at any time. Your use of this website is subject to the JIFFY.ai Terms of Use and Privacy Policy.