How to make Automation the gift that keeps giving
Leverage Sustainable Automation for long-term business transformation and growth.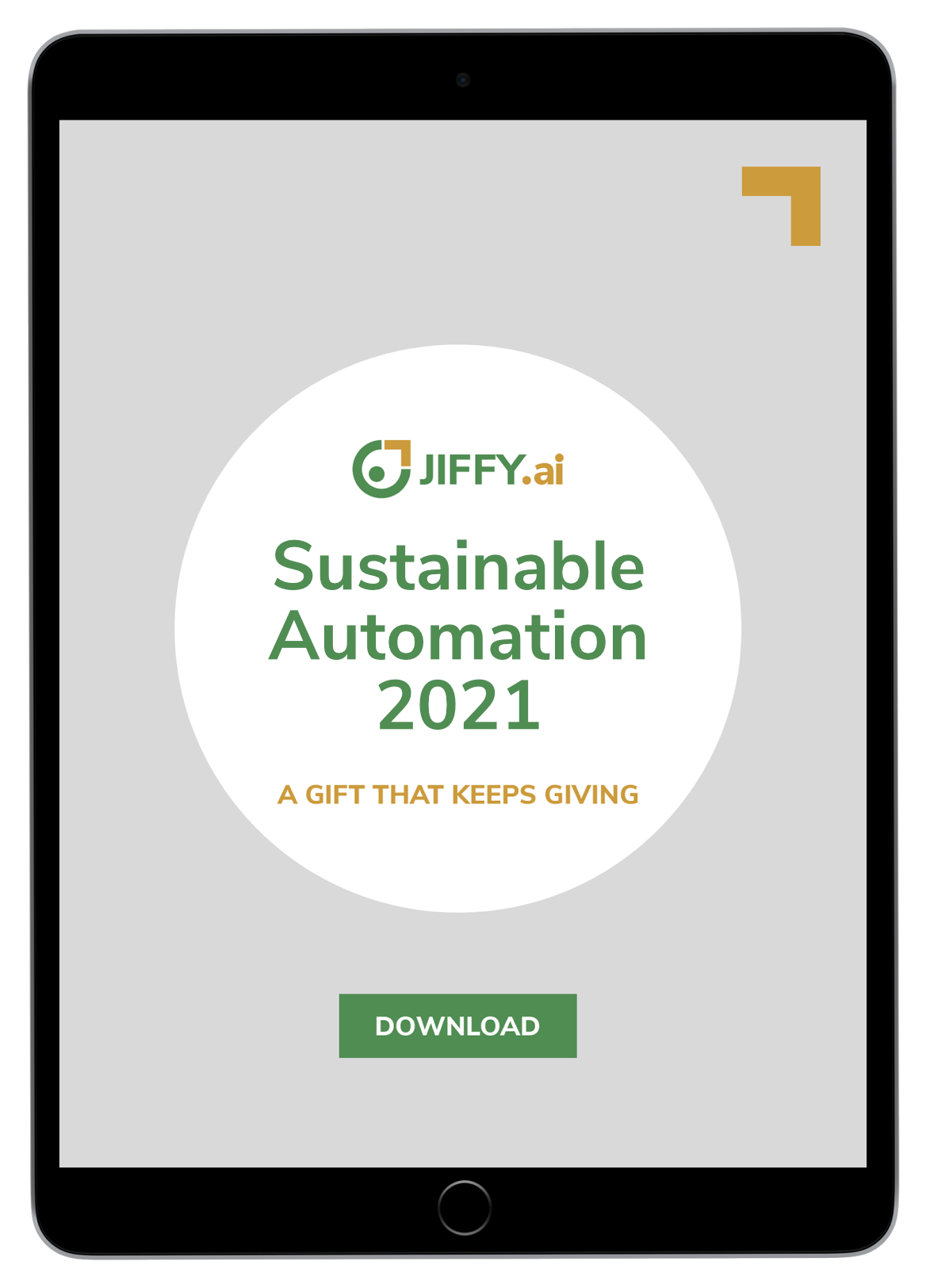 As RPA crosses the $7 billion mark, it is time organizations adopt a holistic, long-term view for sustaining automation without losing ROI.
This e-Book will let you deep dive into what sets automation leaders apart from beginners, by enabling benefits like:
25,000 fewer
hours
Of work annually for Accounting teams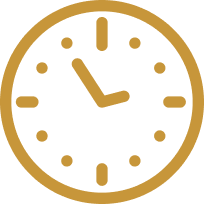 Improved
Compliance
As experienced by 92% of companies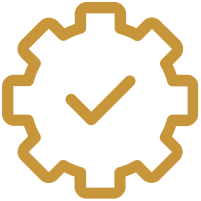 Up to 400%
ROI
From document process automation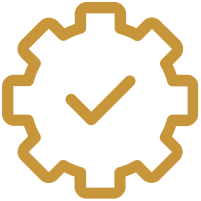 Complete the form to download the "Sustainable Automation 2021" e-Book and learn more about how to embed sustainability in your automation journey.