Top 10 ways to transform banking and financial services processes through intelligent automation
How to deliver significant impact across ten business-critical use cases.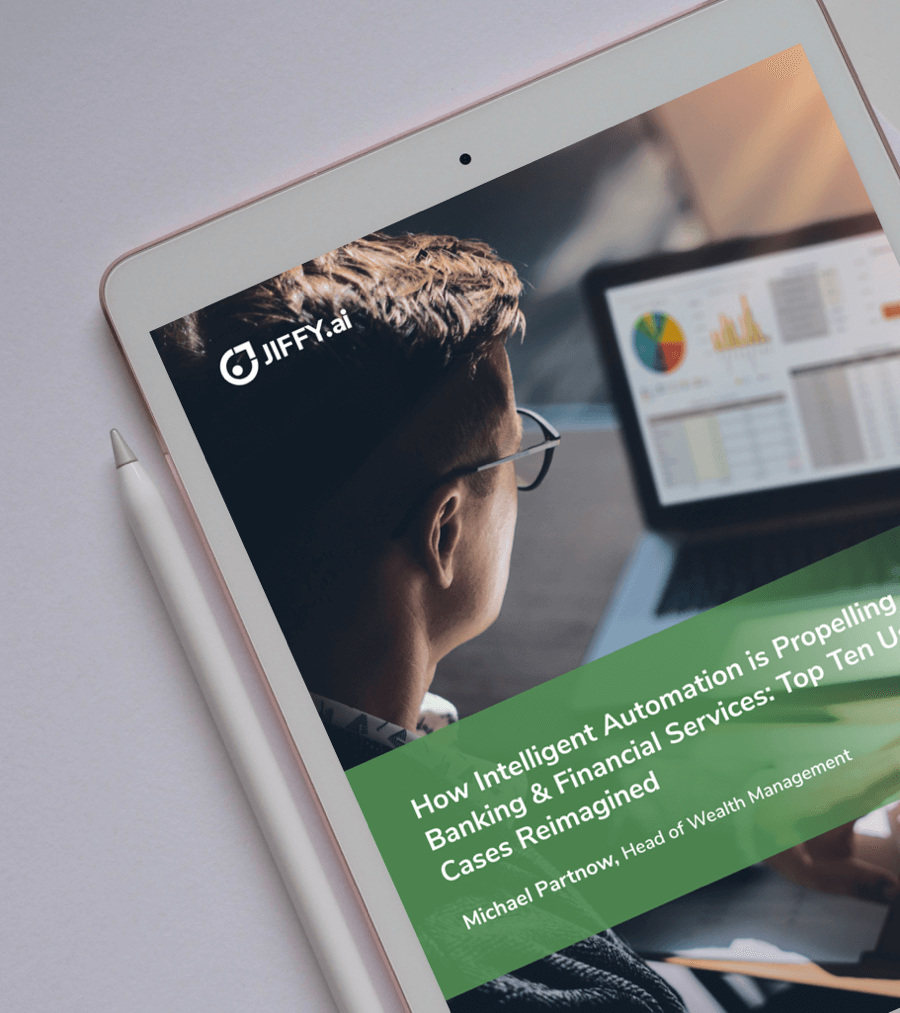 Empower
business users to set up workflows with little to no intervention from IT.

Connect
with existing ERPs, content management systems and core platforms to fetch data and enable bi-directional process flows.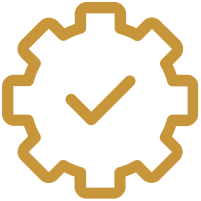 Enable
continuous learning through ML to make automations more accurate and adaptive with every process and decision.
Learn how to use intelligent automation to:
Increase operational efficiency
Improve customer experiences
Get started on your intelligent automation journey.
By submitting, you agree to receive communications from JIFFY.ai. You may unsubscribe at any time. Your use of this website is subject to the JIFFY.ai Terms of Use and Privacy Policy.