Tough times don't last; intelligent measures do.
Optimizing working capital for the enterprise with intelligent automation.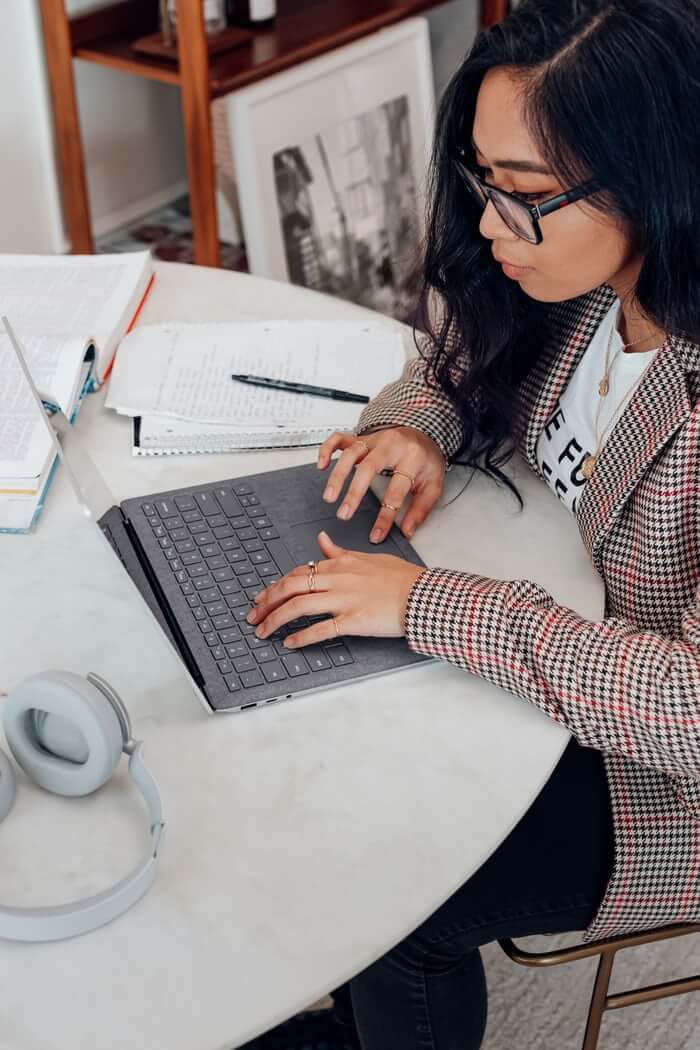 Straight through processing
is significantly cheaper and faster than any other invoice-approval workflow process.

Artificial intelligence and machine learning
helps accounts payable to boost working capital for the enterprise.

Intelligent invoice processing automation
liberates employees from repetitive tasks, reduces costs and improves accuracy.
Learn how we deliver:
Higher straight through processing (85%).
Greater throughput volume (300 invoices in 5 mins) compared to competitors.
Download Now
By downloading, you agree to receive marketing communications from JIFFY.ai. You may unsubscribe at any time.
Download your white paper.