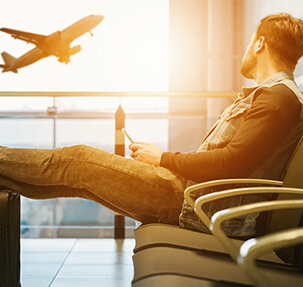 Integrates Into Existing Infrastructure
"The way JIFFY.ai integrates into existing infrastructure has been great for us. Our company is stringent when it comes to cyber security and integrating with our apps... We've definitely had very strong scrutiny over this platform and this work [and] it's been really successful..."
Managing Director, Business Transformation
Leading U.S. Airline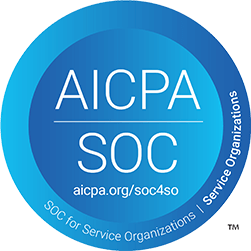 SOC 1 Type 2 Compliance
JIFFY.ai has successfully completed the SOC 1 Type 2 examination, demonstrating our commitment to transparency and accountability in our financial processes and controls. The SOC 1 Type 2 examination is a thorough audit that assesses our controls related to financial reporting, and is designed to ensure that customers can trust its accuracy and completeness.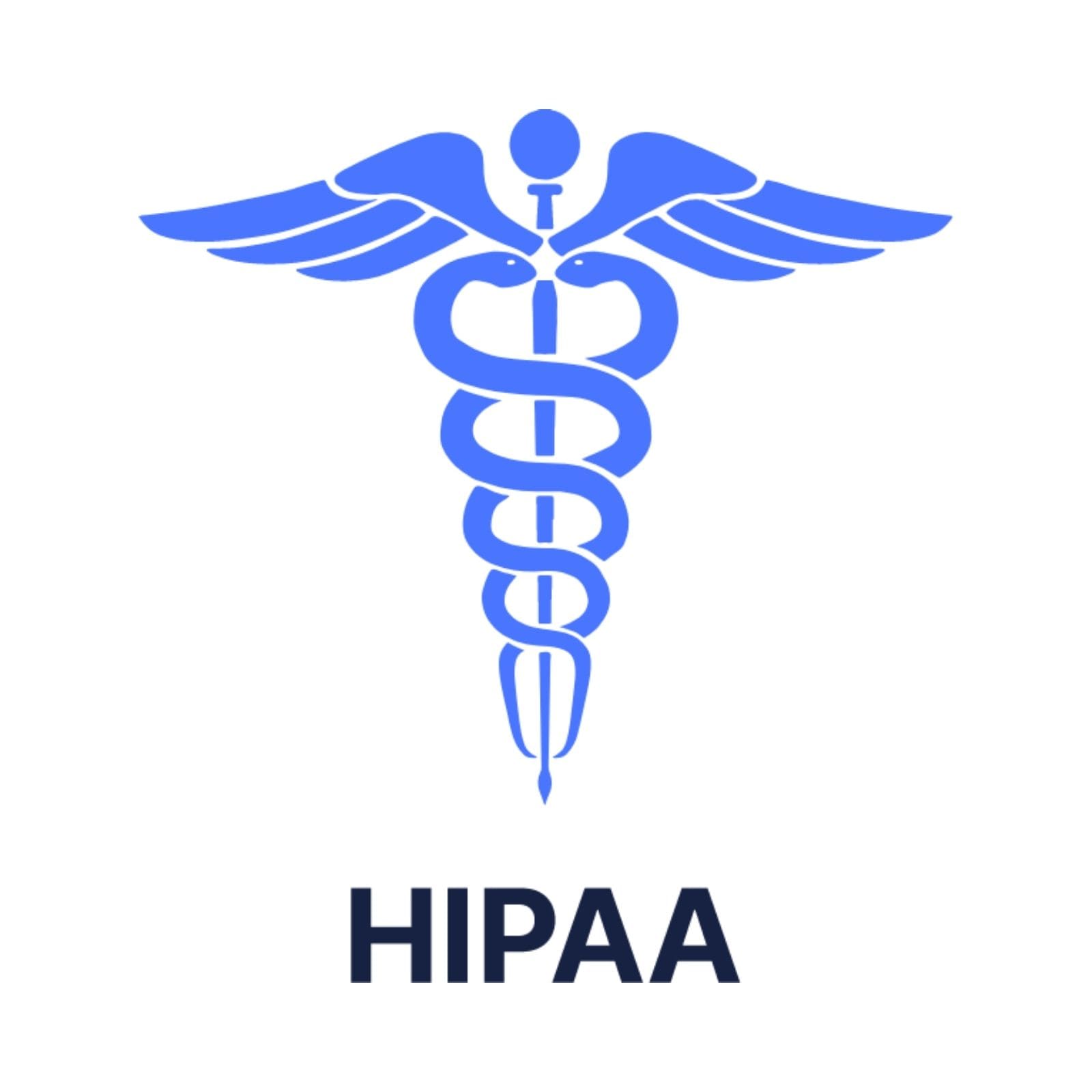 HIPAA Compliance
Health Insurance Portability and Accountability Act (HIPAA) is a US Federal law that sets national standards for protecting patients' sensitive healthcare information. By being HIPAA compliant, JIFFY.ai helps to protect the privacy and security of our customers' healthcare information. This is particularly important for our customers in the Healthcare industry, who must adhere to strict regulations regarding the protection of patient data.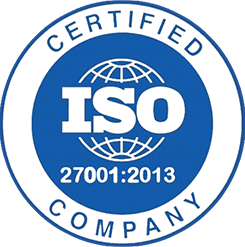 ISO/IEC 27001: 2013 Certification
JIFFY.ai has earned ISO/IEC 27001:2013 Certification, the international standard for data privacy, by the International Organization for Standardization and International Electrotechnical Commission.
We are proud to maintain ISO/IEC 27001:2013 Certification as it reflects our deep commitment not only to security and compliance, but to the healthiest and best information security management practices for our clients. Being certified in this global standard demonstrates our ability to deliver effectively, consistently, and in compliance with data privacy regulations.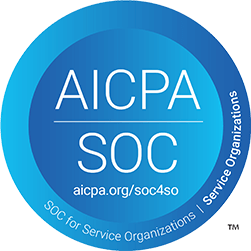 SSAE 18 - SOC 2 Type II Compliance
JIFFY.ai has also achieved SOC 2 Type II Compliance from the American Institute of Certified Public Accountants (AICPA). This is in alignment with the International Standard on Assurance Engagements (ISAE), the reporting standard for international service organizations, and demonstrates our commitment to data security, confidentiality, and availability.
We help organizations around the world use intelligent automation to become faster and more agile in the face of increased demand and rapidly changing environments. JIFFY.ai enables our customers to start their automation deployments quickly and scale up over time without compromising security.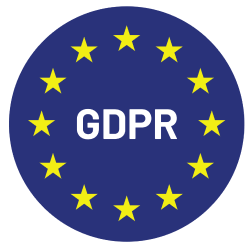 GDPR Compliance
JIFFY.ai is compliant with the European General Data Protection Regulation (GDPR). As per GDPR requirements and standards, we are committed to keep our customers' data protected and safeguard their rights. We have revised our Cookies Policy, Privacy Policy, and Terms of Service in sync with the compliance requirements. We proactively design our platform with comprehensive security and assess each data collection point for its necessity. We are also happy to showcase the fact that our team is trained and is persistently implementing the best practices for handling personal data.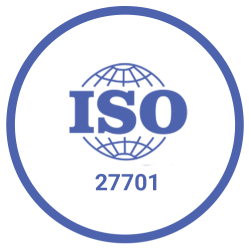 ISO 27701 Certification
JIFFY.ai has earned ISO 27701 certification, which is a privacy extension to ISO/IEC 27001. This information security standard provides guidance to put in place systems that support compliance with GDPR and other data privacy requirements. ISO 27701, abbreviated as PIMS (Privacy Information Management System), outlines a framework for Personally Identifiable Information (PII) Controllers and PII Processors to manage data privacy. By enhancing our existing Information Security Management System, we have reduced risk to the privacy rights of individuals and to the organization.
This milestone achievement demonstrates our consistent commitment to data protection, privacy rights, and global compliance for our customers, external stakeholders, and internal stakeholders.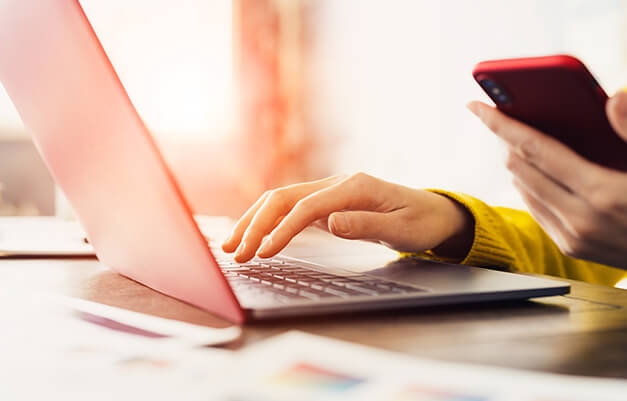 Building trust through security and compliance excellence