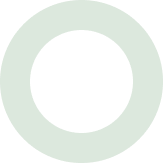 Building the Future of Autonomous Enterprises
We started working on an integrated intelligent automation platform for enterprises back in 2019. Today we passed another significant milestone in this amazing journey. We secured Series B funding from investors including Eight Roads Ventures, Iron Pillar, R-squared, Nexus Venture Partners, Reaction Capital and Rebright Partners. We are using this fund to advance our platform to the next level.
Read more about our funding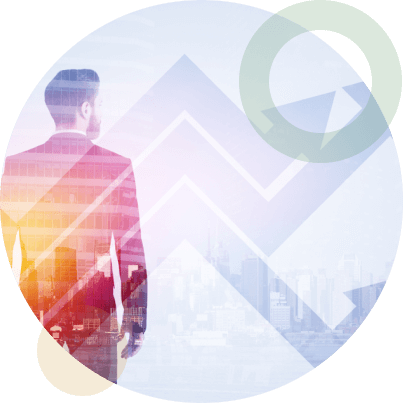 The way forward
We are incrementally adding value to the integrated automation platform that will soon be the autonomy backbone of choice for enterprises in any industry. With timely support from investors and partners we have been able to build and test its scalability for large enterprises, including the Fortune Global 500 and the Big4 Consulting firms.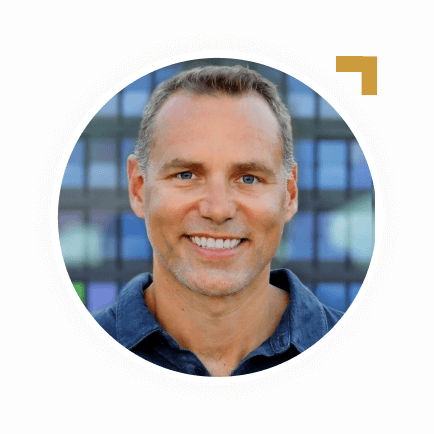 "We have introduced JIFFY.ai to companies throughout the world and discovered its approach is preferred for two reasons. The first is that many firms had previously written custom code to deliver automation – and then got stuck with outdated processes that were difficult to modify. They preferred a platform that would allow non-technical users to easily modify and improve their processes over time. The second is that competitors assume no responsibility for the many employees displaced by automation – forcing company leaders to deal with the implications. JIFFY.ai works with its customers to retrain and redeploy these employees – creating fairness in the system. The combination of the technological and social innovation demonstrated by JIFFY.ai makes it a superior solution for intelligent and sustainable automation. We are proud to be their partner!"
Our vision
Build the backbone that powers autonomous enterprises
As the first step towards realizing this vision, we built an integrated low-code/no-code platform that enables businesses to build their own intelligent automation HyperApps for enterprise processes. Global leaders in Automotive, Banking, Telecom, and Travel industries have been using the platform and HyperApps, and are reaping quick ROI benefits.
Meet our Leaders
Our automation platform is inspired by the huge potential of people. Our founders harped constantly on how to unleash their true potential. How to liberate them from the tedium of the mundane. How to free them up so they can think faster; create faster; innovate faster. While we enable enterprises to gear up for tomorrow's opportunities, we are equally excited to bring out the best in our people and empower them to achieve tomorrow's possibilities today.
Executive Team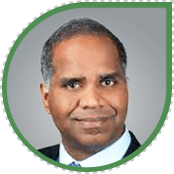 Babu Sivadasan
Chairman & CEO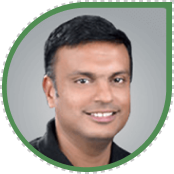 Kris Subramanian
Chief Operating Officer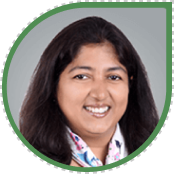 Payeli Ghosh
Chief People Officer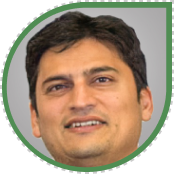 Sanjay Jain
Chief Financial Officer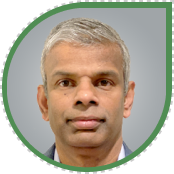 Suresh Ganapathy
Chief Solutions Officer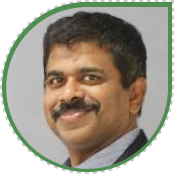 Valsan Ponnachath
Group President -
Financial Services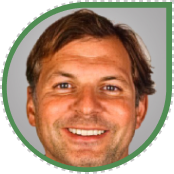 Jason White
Group President -
Media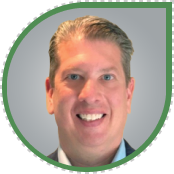 Michael Partnow
Group President -
Wealth Management
Leadership Team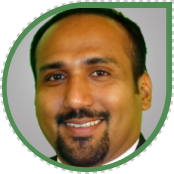 Afilash Azeez
VP - Project Management Office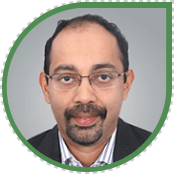 Shreyas Chandrahasan
VP - Customer Experience & Performance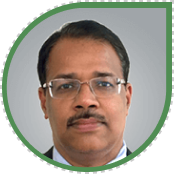 Prasanth Perumparambil
VP - Customer Success (APAC & EU)
Technology Leadership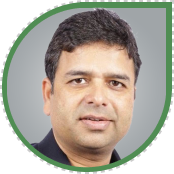 Manish Pandey
SVP, Head of Product & GTM Strategy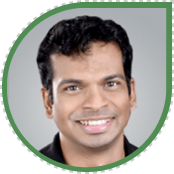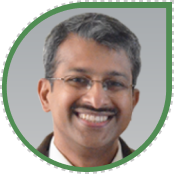 Joe Karimundackal
VP - Engineering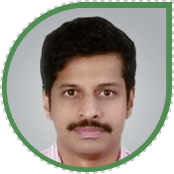 Rajmohan Harindranath
VP - R&D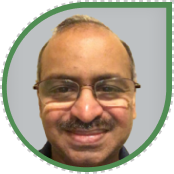 Harindranath Nair
VP - Chief Architect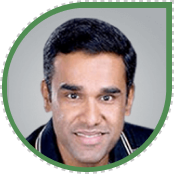 Subin Perumbidy
VP - Engineering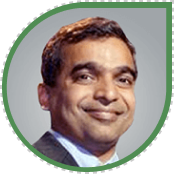 Regi Roy
VP - JIFFY.ai Labs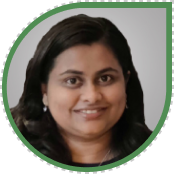 Preethy Iyer
Director - Product Management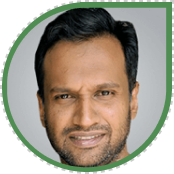 Rahul Raj
VP - Product Architect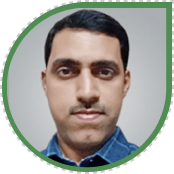 Joseph Thomas
VP - User Experience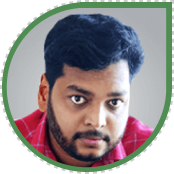 Ajmal Ashraf
Senior Architect JIFFY.ai Innovate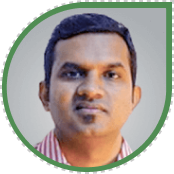 Sekhar Prakash
VP - DevOps & Implementation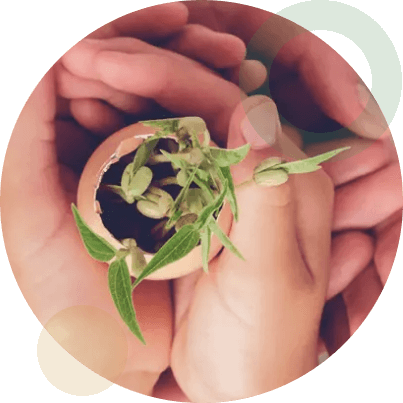 Responsible innovation
While we believe in the power of advancing automation, we are also conscious of the social impact of this disruptive technology. We work closely with The Paanini Foundation and our clients to help them manage the potential workforce disruption caused by automation. We do this through upskilling initiatives that prepare the workforce for new-age jobs.
Read more about The Paanini Foundation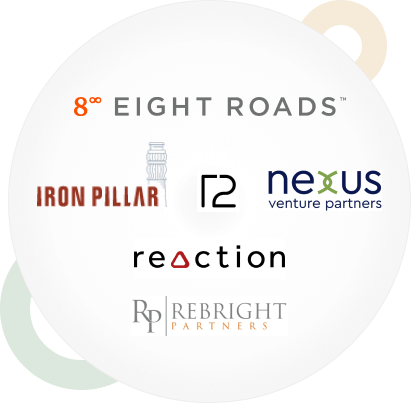 Meet our Advisors and Investors
We are proud to have some of the keenest minds from across various industries, technologies, and academic streams as advisors. Our investors partner with entrepreneurs to build global winners. They work with companies that disrupt existing markets, solve serious challenges, and build evergreen products.
JIFFY.ai in a jiffy

17+
Fortune Global 500
Clients

200+
Automation
Experts

4
Continents

200+
Automations
Delivered
---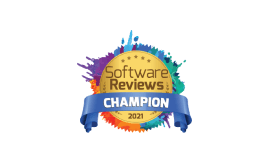 Champion in the 2021 SoftwareReviews Robotic Process Automation Emotional Footprint Report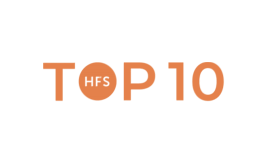 HFS 2020 Top 10 RPA Vendor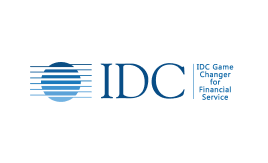 IDC Game Changer for Financial Services 2019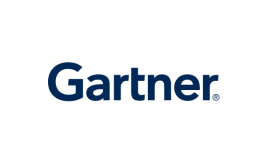 Honourable mention in Gartner Magic Quadrant for RPA 2019
See automation through a new lens