AI Software Development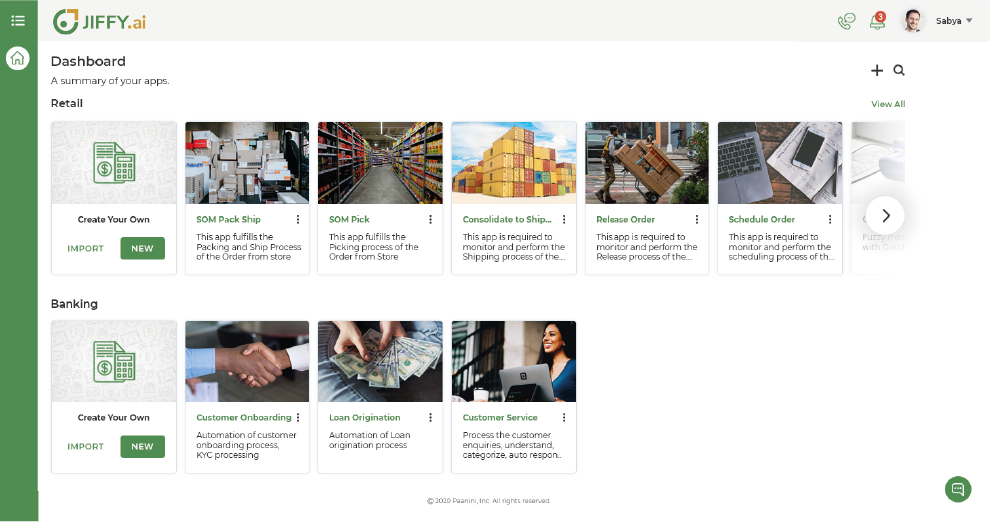 Transform Your Software Development
Software development is a slow and complicated process. With dependencies on several teams and common resources, it takes months for even the most advanced software companies to launch new products.
With JIFFY.ai Innovate, we've redefined software development and empowered everyone with ideas to develop, deploy, test and launch software.
How it works?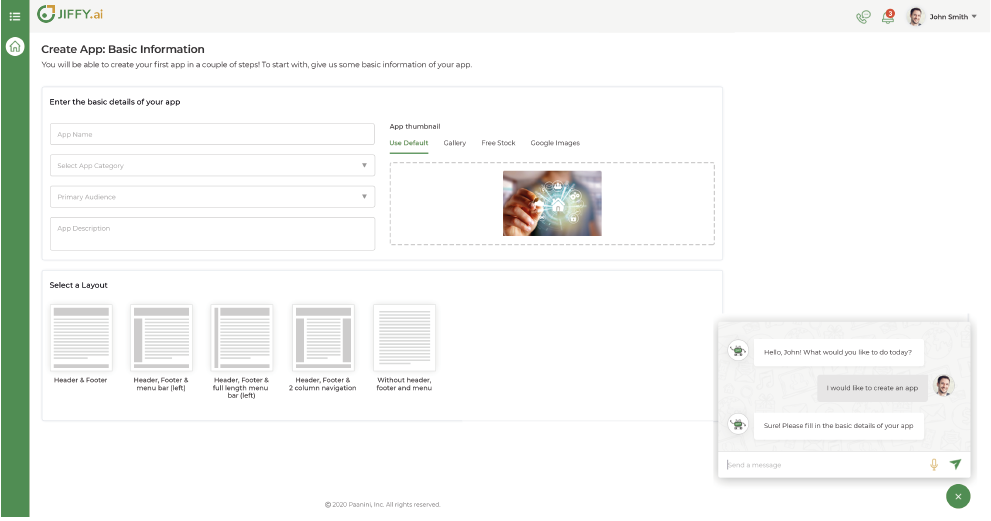 Talk in your natural language

Tell JIFFY.ai Innovate what you need by speaking to it, chatting with it, or submitting a document. Natural Language Processing ensures your requirement is converted accurately into JIFFY.ai's proprietary Intermediate Language.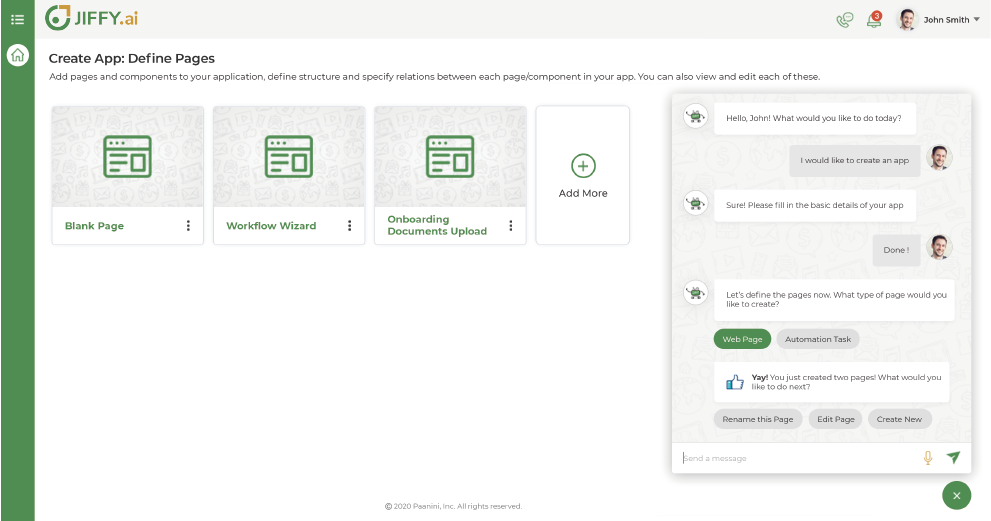 Let the platform do the work

JIFFY.ai Innovate uses the inputs to generate the required code, ensures continuous integration and deployment, and runs test cases continuously, ensuring your software runs without glitches.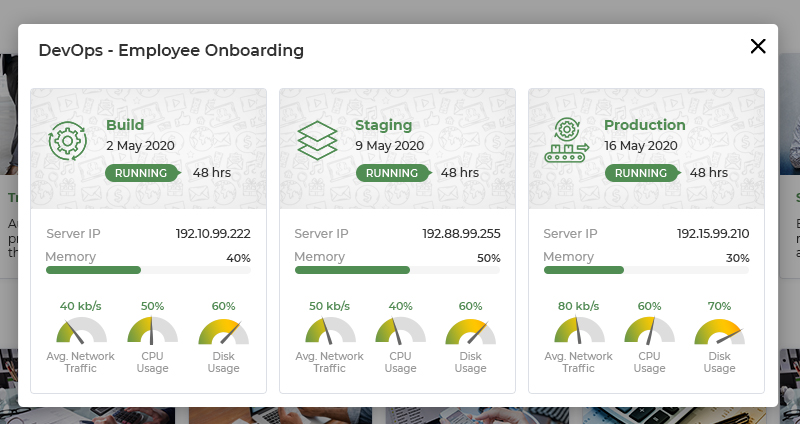 Automated DevOps

JIFFY.ai Innovate deploys the apps developed on-site in an elastic, scalable fashion or in any external cloud like AWS, Azure, Google Cloud, etc. The platform ensures continuous integration and deployment, after smoke and regression testing.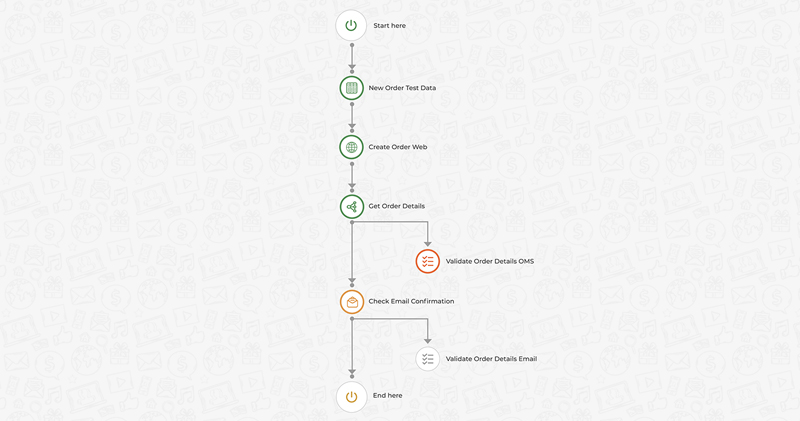 Automated Testing

JIFFY.ai Innovate creates test documents using our proprietary Intermediate Language. The Test Suite Express runs test cases continuously, ensuring your software runs properly.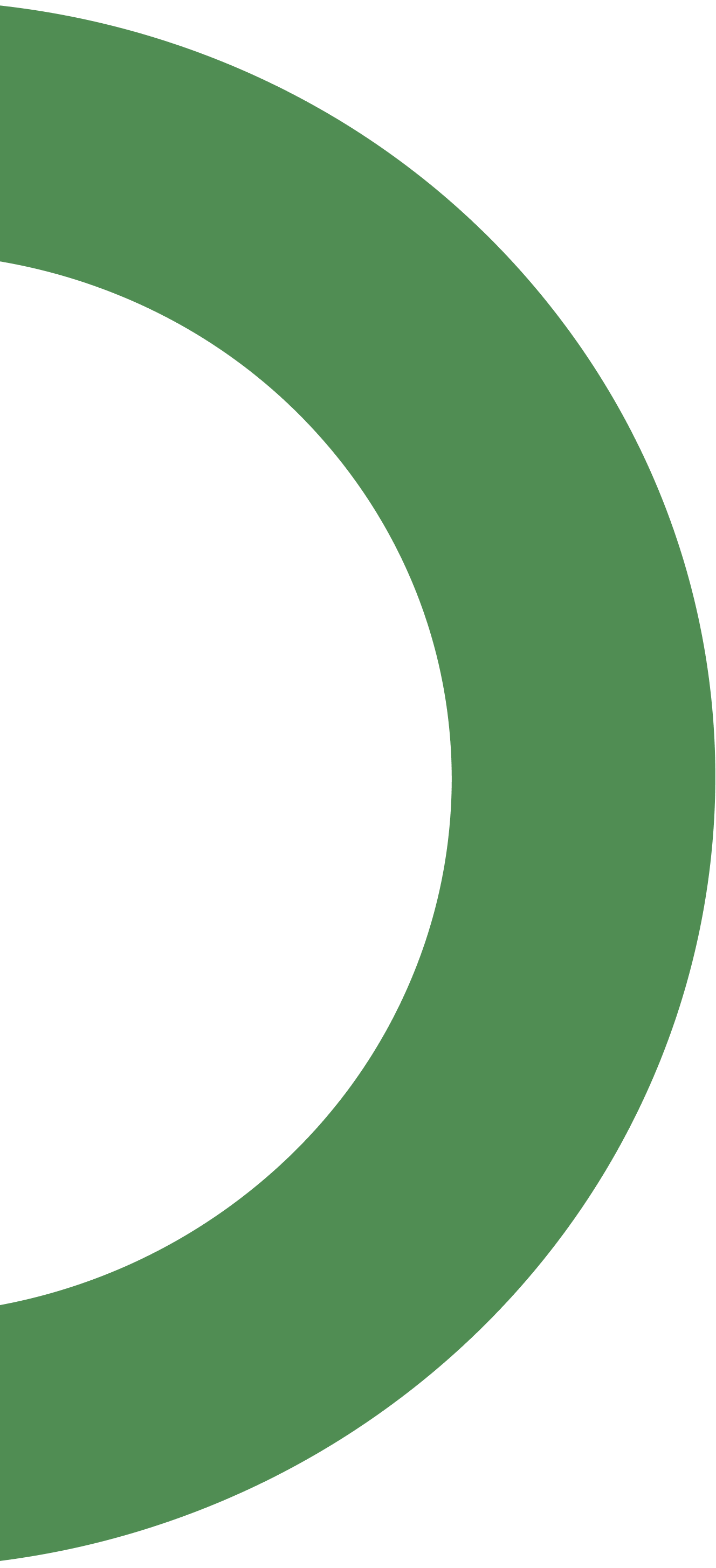 In Action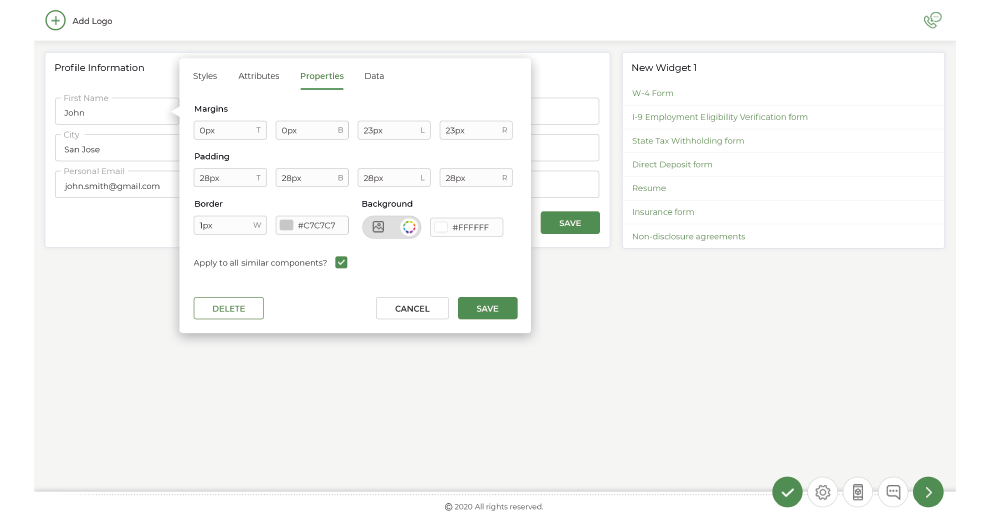 Reimagined software development
JIFFY.ai Innovate requires no coding knowledge. Anyone can develop software, minimizing lag and dependencies.
Customers Speak
JIFFY.ai has the ability to process complex PDFs, work with legacy systems, comply with our software security needs, and are a good partner.

Tamra Butler, RPA Manager
Southwest Airlines
JIFFY.ai really helped us take away heavy year-end workload and let us focus on year closing activity.

Mah Johnson
International Organisation (Public Health), Malaysia
(The JIFFY.ai team) went above and beyond to turn (our) automation around in such a short time. On behalf of [our company], we are very grateful for your heroic efforts. You are helping us to make our JIFFY.ai AUTOMATE program a success and help us deliver value to our customers. This is especially critical for us at this uncertain (COVID) time.

RPA Manager
Leading US Airline
Thank you for all your heroic efforts over the last few months. We have together made a ton of progress! We thank you for your dedication, hard work, long hours, and partnership in this RPA journey!

Managing Director, Business Transformation
Leading US Airline
Partners
Our partners offer best-in-class consulting, implementation and business transformation support to ensure you meet your strategic objectives.