Executive Summary
New hire onboarding can be challenging if carried out manually, especially when organizations hire in large numbers. Our client wanted to automate their onboarding process to ensure a smooth first experience for their new hires. JIFFY.ai automated 80% of the client's onboarding activities, making the process faster, frictionless and a pleasant experience, overall. This was a welcome move for their HR team, that could focus on more strategic tasks.
Challenges
The employee onboarding process plays a critical role in a new hire's success and longevity within the organization. A good onboarding experience is even more important for remote employees, since they do not have as many opportunities to organically integrate into the company processes and culture.

A leading global professional services firm was struggling with high new hire processing time, especially during peak onboarding seasons. They were dependent on traditional manual onboarding processes carried out by their HR, IT and facilities teams, to recruit their clients' contract resources This made the process clunky.
Our Approach
JIFFY.ai Automate was deployed to simplify and automate 80% of the client's remote onboarding activities. By minimizing manual dependence, the onboarding process was made seamless, and ensured a good experience that made the new hires feel welcome.
We helped our client manage the onboarding process by
Developing a web portal as a one-stop-shop for quick resolutions of new hire queries.
Setting up an exchange mailbox for frictionless communication with new employees, via bots.
Creating user IDs for new hires, providing appropriate access to internal systems and knowledge repositories, all via smart bots
Automating tedious and time-consuming tasks allowed the HR team to focus on critical, strategic work that required creativity and thinking.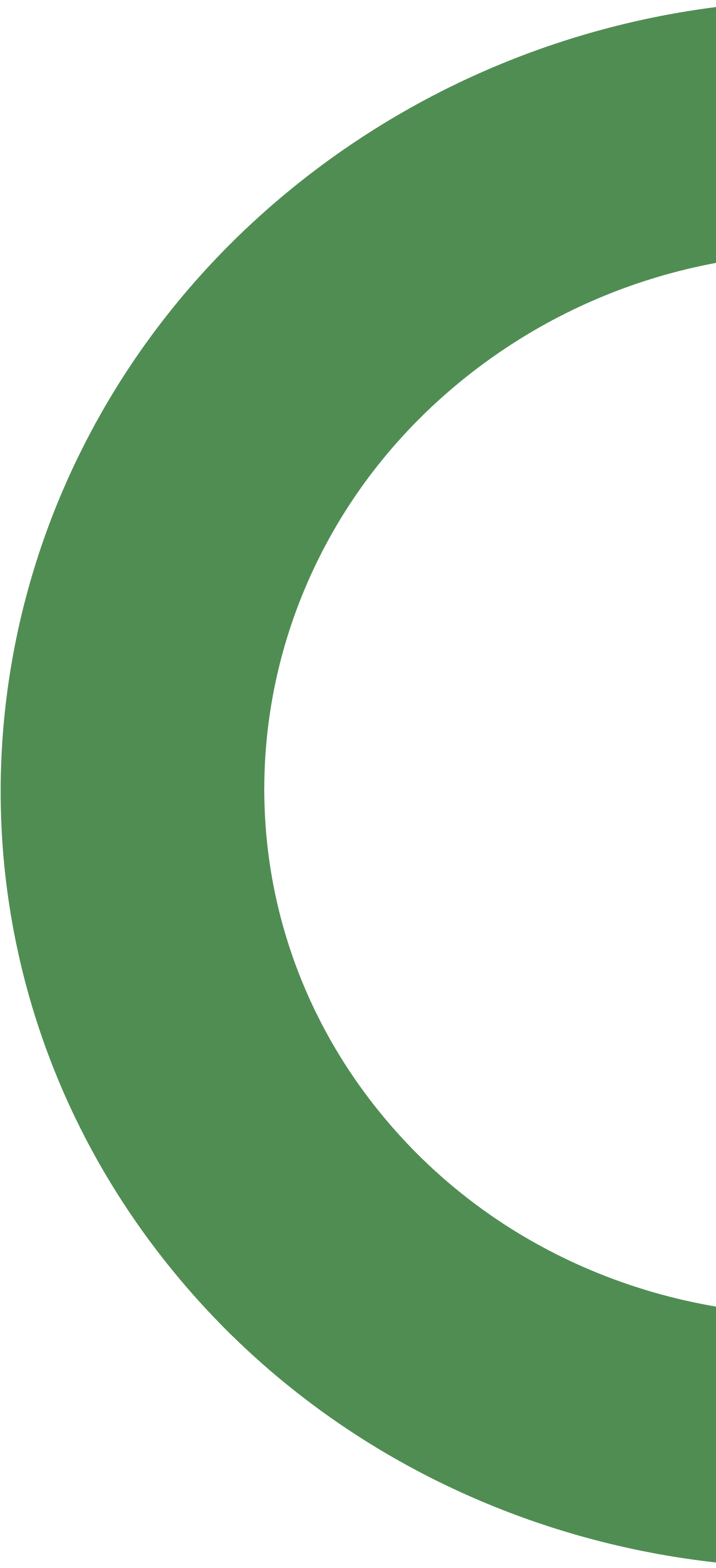 Results
With JIFFY.ai Automate, our client
Increased onboarding capacity, up to 100 employees per month
Decreased onboarding time from 3 hours to 17 minutes
Automated 16 of the 20 critical HR processes
Minimized manual intervention in onboarding processes, which now run automatically 24/7