What is a HyperApp?
JIFFY.ai HyperApps are low-code applications that achieve true end-to-end business process automation. "Low-code" means that HyperApps are designed and deployed quickly. "True automation" reserves human participation in your workflow for high-value tasks. Moreover, the automated workflows connect seamlessly with third party business systems such as ERPs.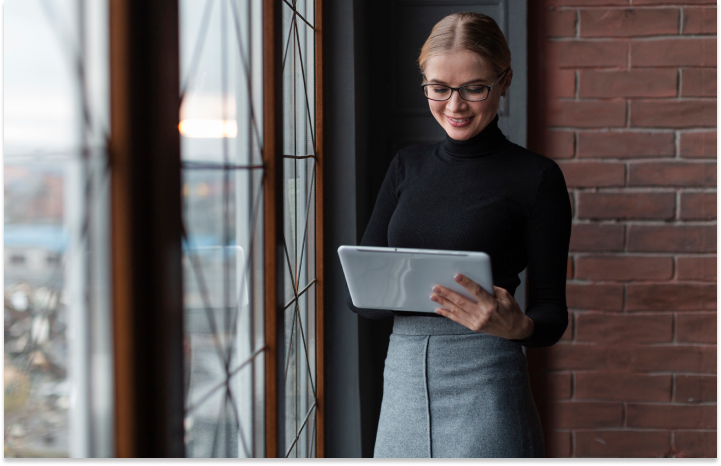 Easy Digital Transformation
Drag, drop and connect low-code nodes in a familiar desktop format. End-to-end automation is as easy as that. Machine learning and artificial intelligence accelerate your workflow, which minimizes the amount of time humans must devote to exception handling. It's what digital transformation is supposed to do.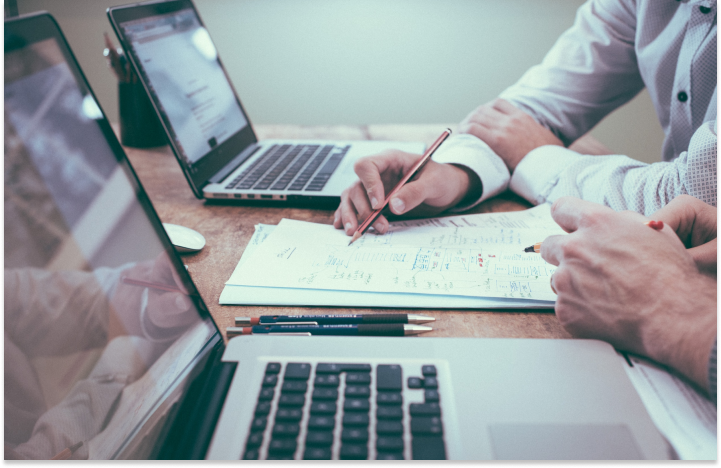 Rapid, Effective, Scalable
Our low-code applications make rapid development and deployment a reality. Reserve human involvement in your automated workflow for high-value decisions, and enable your workforce to focus on growth. Your return on investment improves when you when you reuse your solutions for similar processes.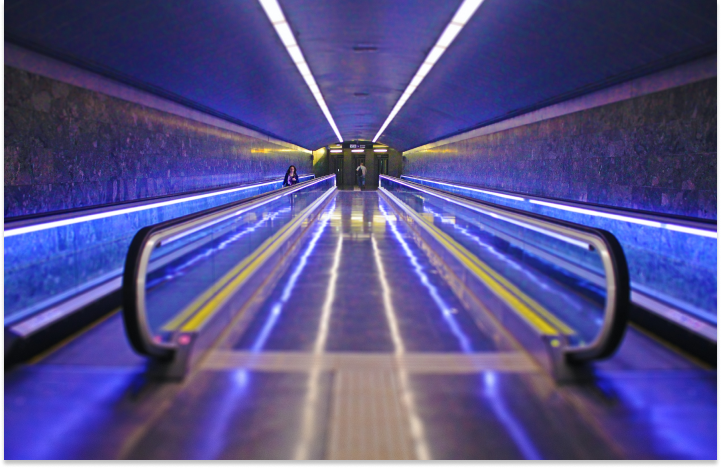 Low Total Cost of Ownership
No up-front investment required. Our volume-based subscription bolsters your ROI case and allows you to forecast expenses. HyperApps lower your total cost of ownership and permit you to deploy your new-found cash into the rest of your business.