What are HyperApps?
JIFFY.ai HyperApps are low-code applications that help you achieve true end-to-end business process automation in your enterprise functions. Being "low-code", they can be designed and deployed quickly. They can assure "true automation" by reserving human participation in your business workflows only for high-value tasks.
Moreover, the automated workflows connect seamlessly with third-party business systems such as ERP and CRM. So, you see, HyperApps deliver workflow automation that makes a real digital difference in your business.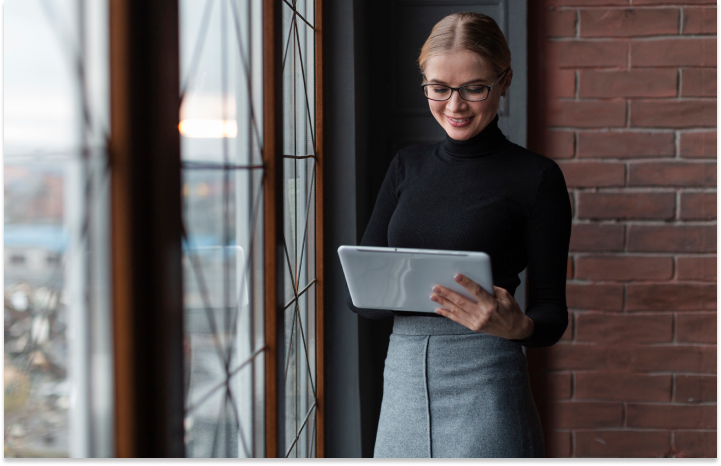 Easy to use; Rocket-fast learning
With our HyperApps, automating your enterprise processes is as easy as 'drag-drop-and-connect'-ing low-code nodes on a desktop screen most familiar to your business users. Of course, apart from what meets your eyes, there are highly sophisticated layers of Machine Learning and Artificial Intelligence that learn and accelerate your workflows and minimize the time your staff spends on handling exceptions — but you don't have to worry about all those; we've got them for you!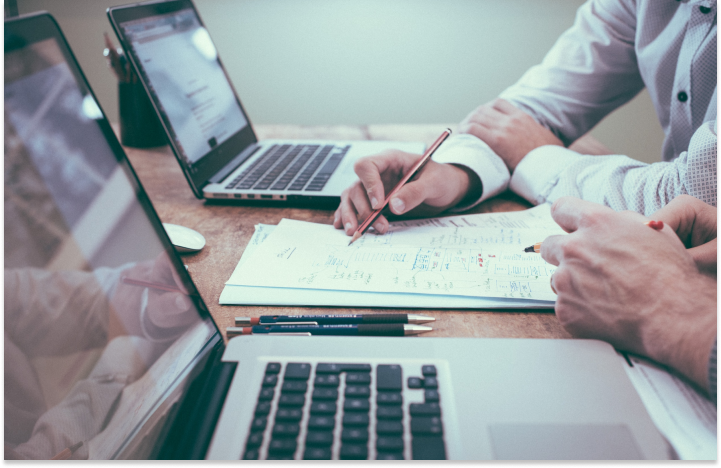 Rapid set-up, Peak efficiency
Our low-code process workflow software can be built up and deployed quickly either on cloud or on premise. Without depending on the IT team, your business users can automate workflows once and focus on growth forever. What's more, they can reuse these automations for similar processes across the enterprise. Multiple automations at no extra cost means multifold efficiency.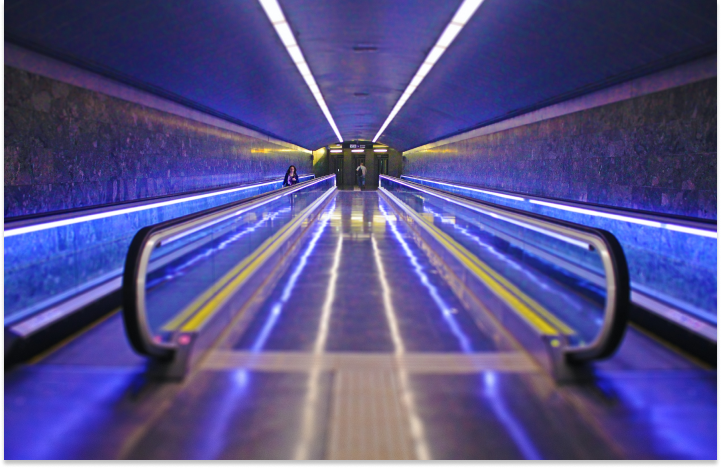 Low maintenance, High scalability
Spend less on customizations and worry lesser about scaling in the future. Our volume-based subscription model will help you to forecast expenses and pay-as-you-grow. Business process automation with HyperApps ensures lower total cost of ownership and huge savings in time and effort. HyperApps bring HyperSavings.