Executive Summary
With global restrictions on travel due to the COVID-19 pandemic, our client, a leading American airline, faced an overload of requests for flight cancellation, rescheduling, and refunds. Their customer service teams were unable to cope with the thousands of requests coming in, and accuracy in their work was suffering. JIFFY.ai Automate, with its powerful hyperautomation capabilities, resolved thousands of hours of backlog in approximately six weeks, with accuracy. This helped the airline deliver a superior customer experience, despite the pandemic limitations.
Challenges
Our client is a leading American airline. With the COVID-19 pandemic severely affecting global travel, they were overloaded with a massive number of flight cancellations, refunds, and postponements. Requests from customers came from multiple contact channels, including online queues, calls, emails, and more. The impact on their systems was significant, slowing them down, and putting excess pressure on their customer service teams that were unable to process the requests accurately.
Our Approach
JIFFY.ai successfully updated the client's AI ticketing processes in order to significantly reduce manual intervention by automating and monitoring the downstream processing of:
Outbound requests
Return requests
Cancellations
Refunds
Coupon and price management
In less than 6 weeks' time, thousands of hours of backlog was automated.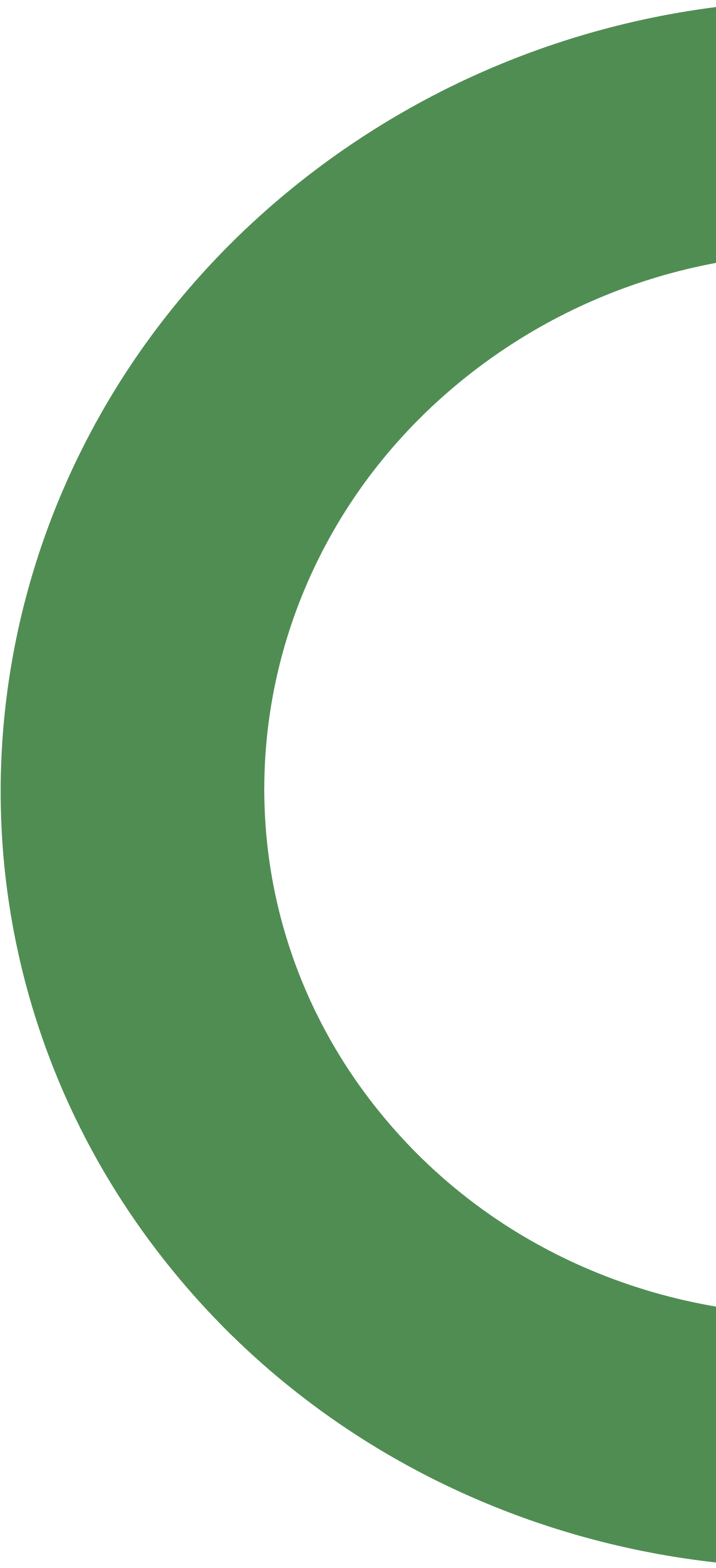 Results
Our client was able to:
Clear thousands of manual paperwork backlogs.
Reduce overall call center volumes, response times and operating costs.
Save 2000+ person hours of work.
Process nearly 100,000 transactions in 6 weeks
Automate 96% of refund queue transactions with no manual intervention.